About Crab Creek Review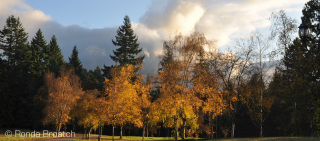 Crab Creek Review was founded by Linda Clifton in 1983 with the goal of introducing readers to the best writing from the Northwest and beyond. The publication is a perfect-bound print literary journal featuring poetry, fiction, and creative nonfiction.

We publish both emerging and established poets and writers.
---
---
Crab Creek Review Staff

Jenifer Browne Lawrence
- Co-Editor
Ronda Broatch
- Co-Editor
Martha Silano
- Poetry Editor
Sayantani Dasgupta - Fiction and Creative Nonfiction Editor
Janet Knox - Editorial Assistant
Carol Levin - Editorial Assistant
Angie Vorhies - Editorial Assistant
Lana Hechtman Ayers - Editorial Consultant
Aimee Voelz
- Staff Assistant, Website
Literary Advisory Board

Kelli Russell Agodon
Erin Belieu
Jeannine Hall Gailey
Annette Spaulding-Convy
---